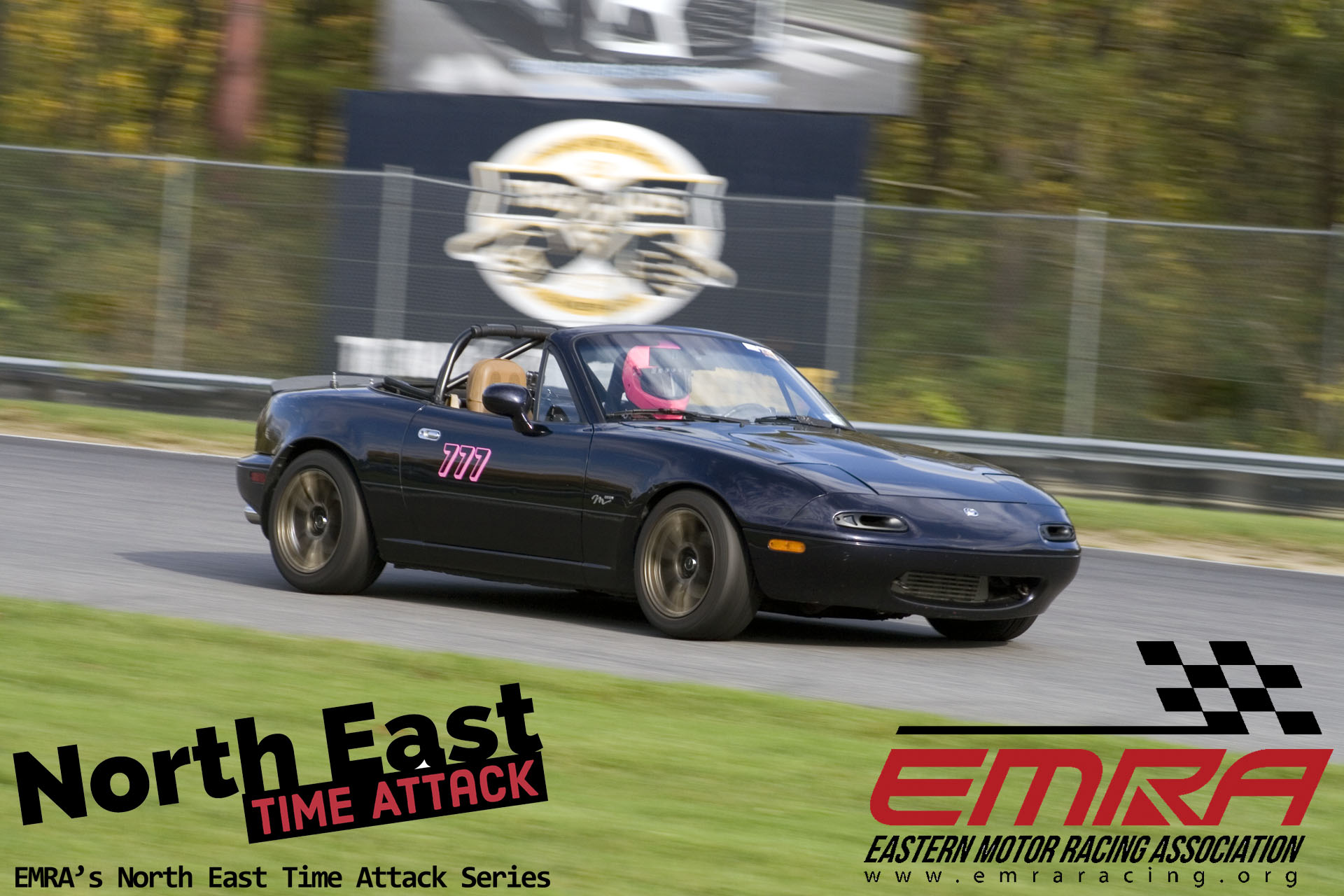 Miatas of Long Island & EMRA Racing Present
We welcome all Miatas from the tri-state area to join us for our car show and track event at the beautiful Lime Rock Park. There's something here for everyone! If you want to join us on track, we have something for all skill levels, from beginners to advanced racing and time trials! If you're curious and would just like to come down and watch, please free to do so! We have many knowledgeable volunteers that can help assist if you have any questions. If tracking your car isn't something that interests you, we welcome you to join our car show!
We hope to see you there!
Come join us for a day of show cars and track cars at the legendary Lime Rock Park in Salisbury, CT. on Saturday, October 15th at 12pm.
This event will be an EMRA Track day event along with Miatas of Long Island and Rotary Spirit.
For the car show, please be respectful before, during and after the event:
– NO burnouts
– NO donuts
– NO revving
– NO loud music
For our track attendees, the rules can be found here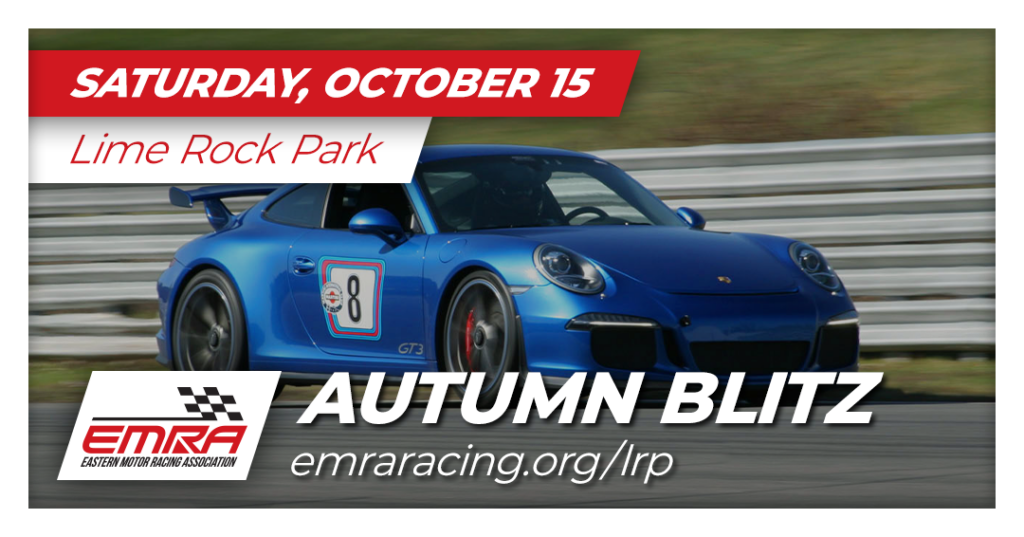 Like any convertible, Miatas require after market roll protection to pass tech inspection. Factory hoops are unfortunately not acceptable for track.
There are many aftermarket options available, just make sure the height allows you to pass "The broomstick test". See next slide.
Need a rollbar? Bethania Garage has a wide selection to choose from!
Need someone to install it? Contact Rafael: @rafs_repairs on Instagram
The "broomstick test" refers to the drivers helmet being under the plane between the roll bar and windscreen.
Look at the below image for reference.
You will need a SNELL 2015 or newer helmet. Please make sure this is NOT a SNELL "M" IE: 2015M or 2020M as these are motorcycle helmets.

You will need a long sleeve shirt. We suggest 100% cotton. You will need long pants and lastly, closed toe shoes.

Factory 3-point seatbelt may be used with aftermarket seats. No 4 point harnesses are allowed. We strongly recommend the use of a Neck restraint (IE HANS) when using a harness.
It is mandatory to have your numbers displayed on your vehicle in contrasting colors and a minimum of eight (8) inches in height.
Your class should be displayed on both sides of your vehicle in contrasting colors at a minimum of four (4) inches in height.
You will have the opportunity to select your number during registration.
Identifying your vehicle class can be done via our calculator here.
A Lap around Lime Rock Park
EMRA makes it easy to get out on track for your first time. Below is a simple out line on what to expect on your first day.
The morning of the event:
Registration will be held in a specified location on the track schedule (this location differs from track to track)
After registration you should bring your vehicle to tech inspection. This location will also be identified in the track schedule sheet.
After tech, it's time to head over to the mandatory drivers meeting. The meeting will review instructors, passing zones, flags, and basic etiquette. At the end of the drivers meeting, you will receive an attendance sticker and be sent to your first classroom session.
Need more information or want to speak with a human? No problem! Click the link below and fill the form out. We are all volunteers, but will get to you as soon as possible.